Skip to Main Content
It looks like you're using Internet Explorer 11 or older. This website works best with modern browsers such as the latest versions of Chrome, Firefox, Safari, and Edge. If you continue with this browser, you may see unexpected results.
Identification
Lukasa (memory board). Mbudye Society, Luba peoples ( Democratic Republic of the Congo). c. 19th to 20th century C.E. Wood, beads, and metal.
Context
-In the Luba Kingdom of the Democratic Republic of Congo, history was traditionally performed with dance and song—not read.
-Art of the Luba Kingdom highlights the roles that objects played in granting the holders the authority of kingship and royal power. For the Luba people, kingship is sacred, and the elite Mbudye Society (whose members are considered "men of memory," and who have extensive religious training) use the lukasa to recount history in the context of spiritual rituals. Diviners (who have the power to predict the future) can also read the lukasa.
Content
The lukasa is typically arranged with large beads surrounded by smaller beads or a line of beads, the configuration of which dictates certain kinds of information such as myths, Royal names, and narratives that recount the history of Luba Culture.
Image
Image Map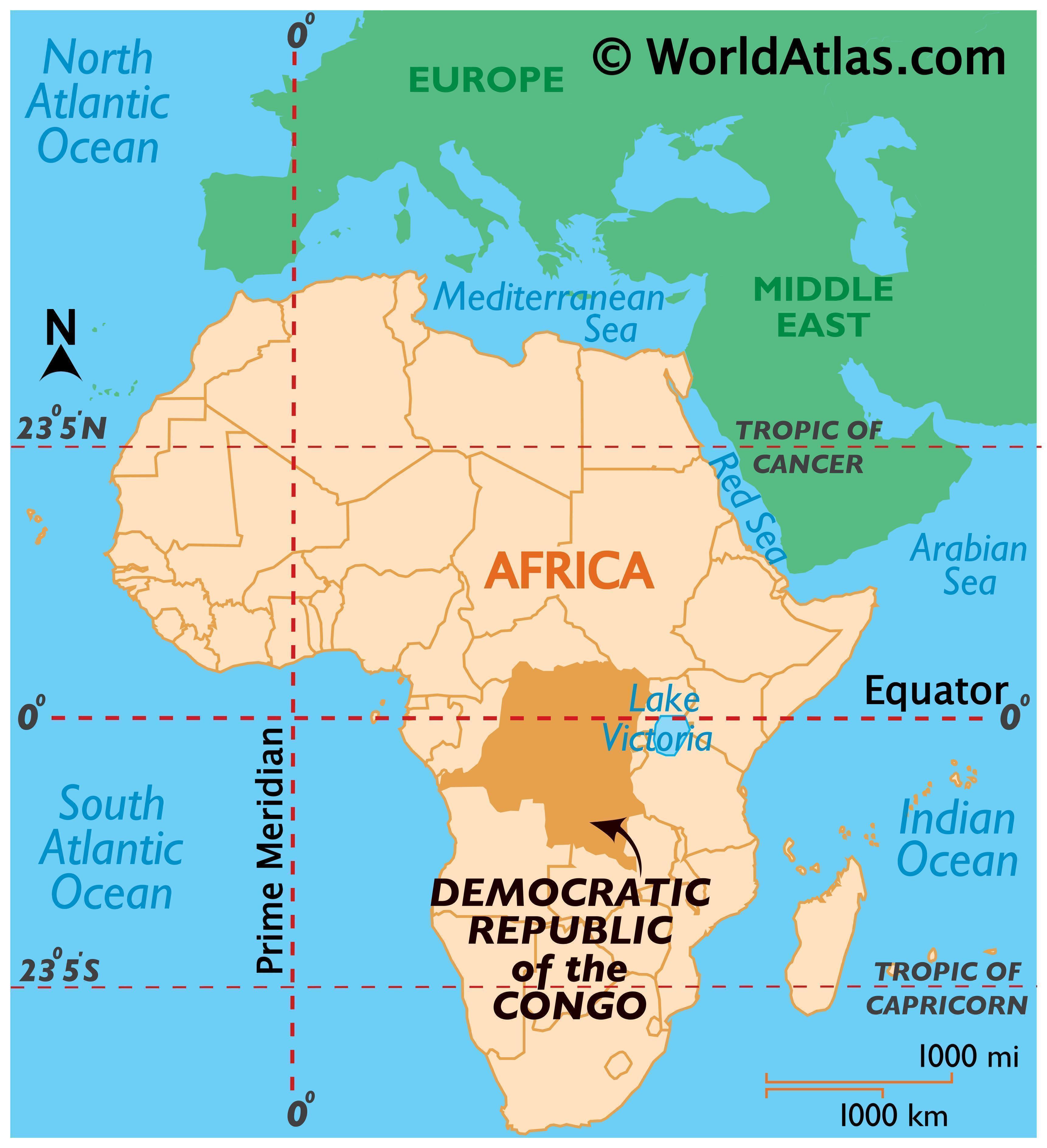 Works Cited/ Resources
Sample Resource 1 in MLA format
Sample Resource 2 in MLA format
Sample Resource 3 in MLA format
(Gardner and Kahn Academy must be used, any additional resources that you find useful can be added here also)
Form
-Small enough to be held in the left hand– narrower at the center to make it easier to hold (hourglass form).
-Mixed media: wood, beads and metal
-Variety of patterns and contrast among circle forms.
Function
- The most important function of the lukasa was to serve as a memory aid that describes the myths surrounding the origins of the Luba empire, including recitation of the names of the royal Luba line.
-Used by experts in the oral retelling of history in Luba culture; meant to be read by touching its surface with the right forefinger. The master who has the skill and knowledge to read the lukasa will utilize it as a mnemonic device, touching and feeling the beads, shells, and pegs to recount history and solve current problems.